Your Nuriss Journey, Starts With You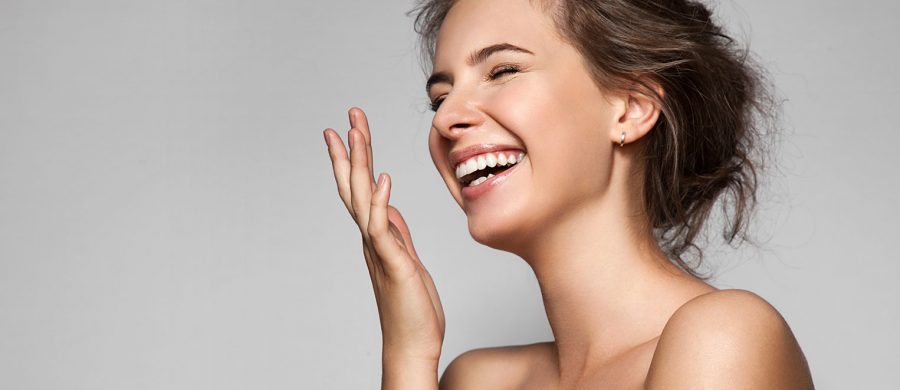 At Nuriss, we can make 'your perfect' possible. We take the time to understand how you want to look and feel, and then take you on a bespoke journey to achieve your goals. Within our exceptional clinic, our experts in skin and wellbeing offer only the best treatments, we take an integrated approach to get you the very best results.
Step One – consultation
A detailed focus with one of our practitioners who specialise in our integrated approach. This is the time to really communicate your needs and for us to thoroughly examine you and your lifestyle. From this we can put together a bespoke plan, which may include facial treatments, body care and wellbeing support, or simply focus on just one area.
We place such emphasis on understanding your needs, that no patient is treated at Nuriss without this vital first step.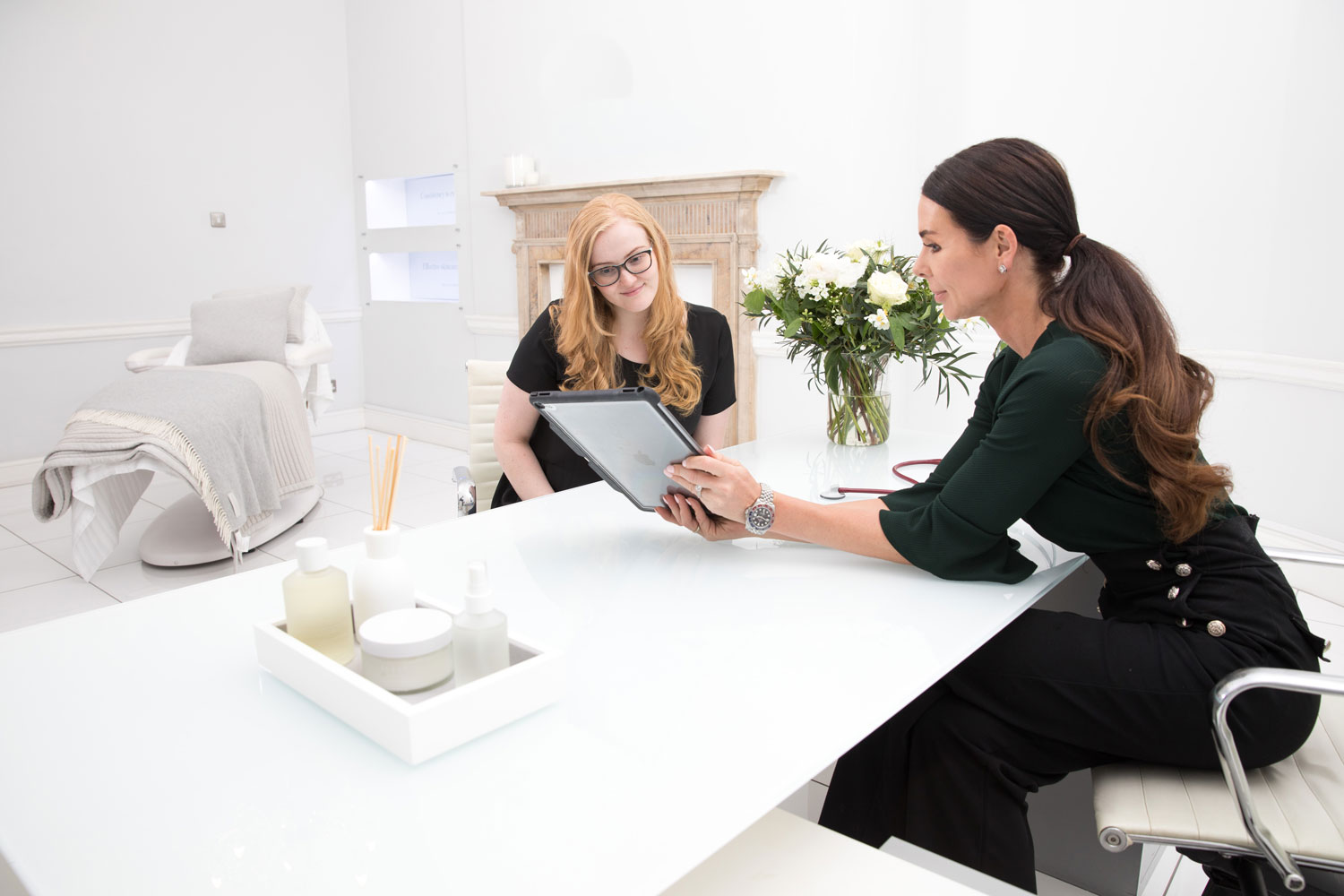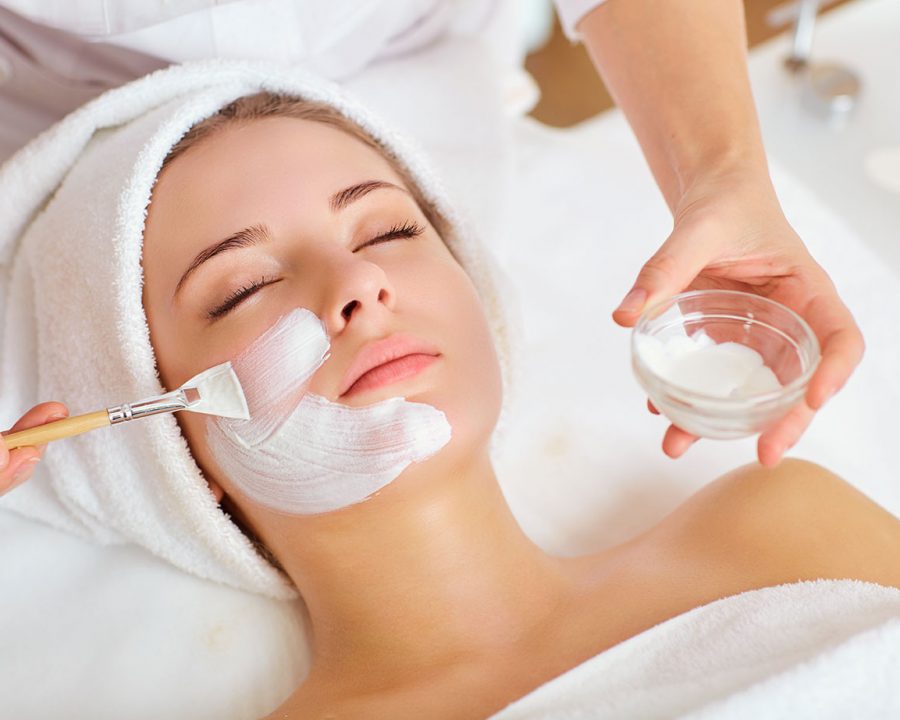 Step Two – treatments
Your treatment plan is completely tailored to you, to help you achieve your perfect. In our exceptional clinic, you will receive industry-leading treatments in the safest settings. Our range of treatments are designed to provide your skin and body with everything they need to reach optimum health, as part of our integrated approach.
Step Three – ongoing care
At Nuriss, we always want you to feel well looked after. That's why we're here to support you before, during and after all of your treatments. Our team of experts will help you with aftercare information, as well as advice on how to get the most out of your treatments now and in the future.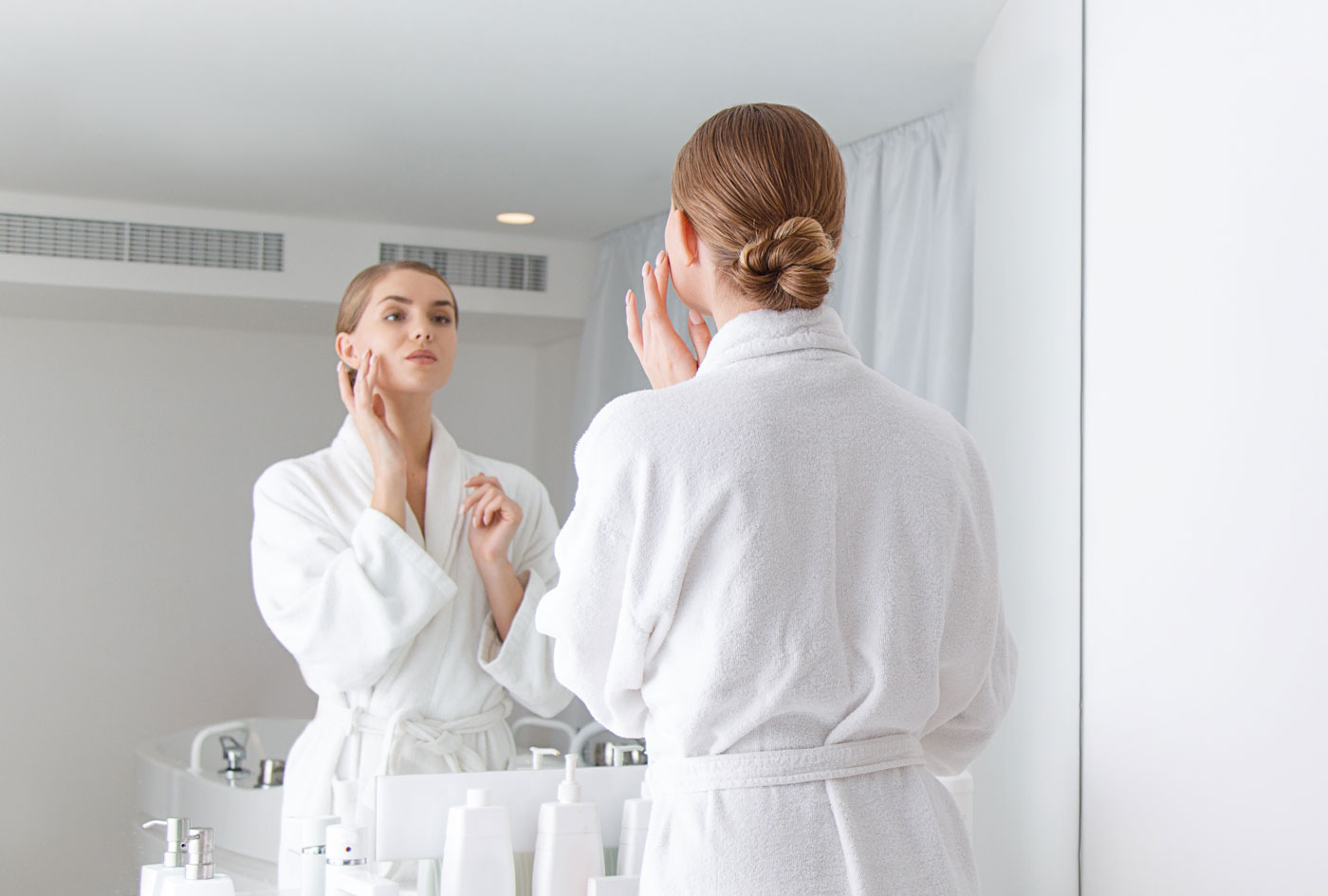 "Nuriss is truly unique in its approach. We are a doctor-led clinic where we combine medicine with nutrition and skincare, focussing on a total wellness approach"
START YOUR JOURNEY TODAY
It's time to realise the best version of yourself. Whatever it is you would like to achieve, let Nuriss help you get there, as we can make 'your perfect' possible. Book a consultation with one of our experts today.