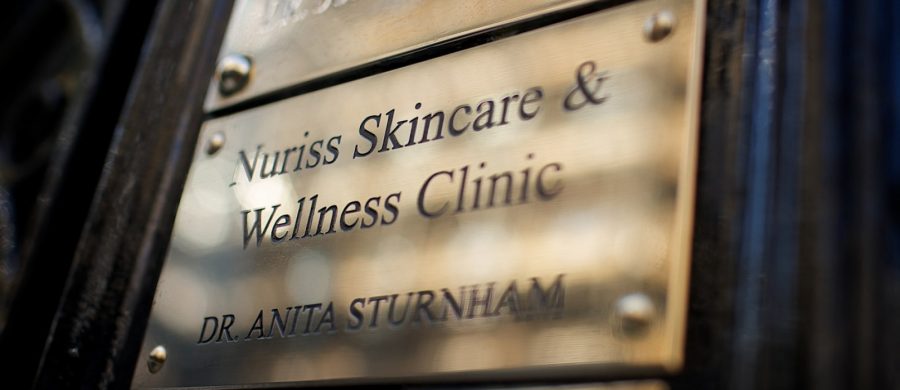 Nuriss Experts
Our experts in skin health work with you to help you achieve your perfect skin, through a range of treatments in preventative medicine, medical-grade procedures as well as internal health.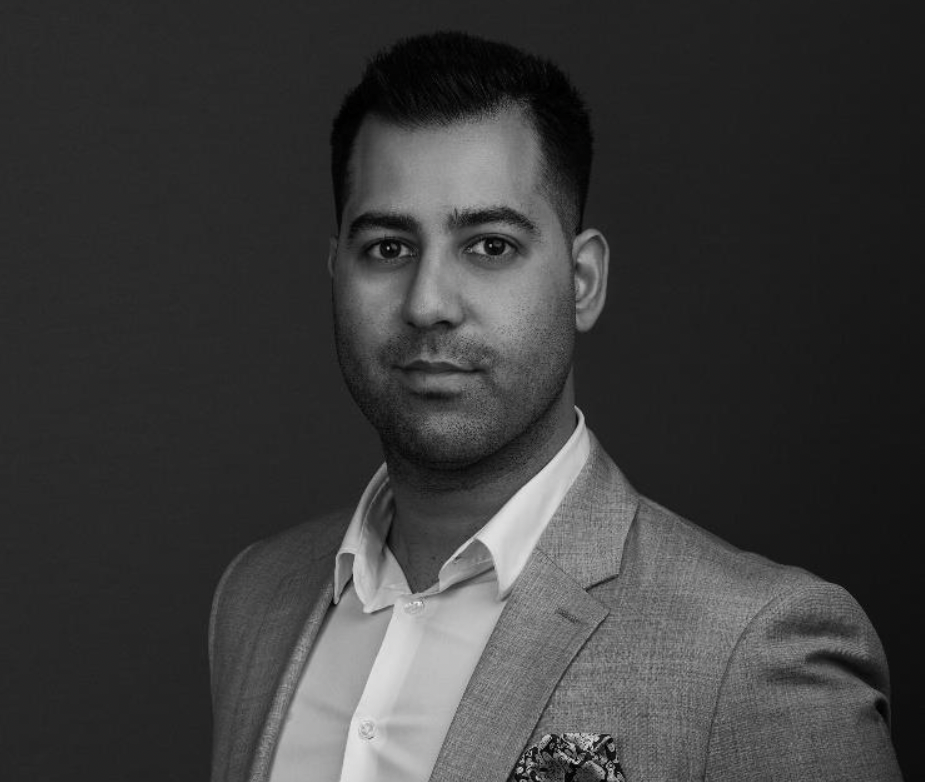 DR RAJ DHILLON
Lead Aesthetic Injector 
Dr Raj works both within the NHS and Private sector within numerous fields, including GP, Aesthetics, Exercise and Lifestyle medicine. 

From an Aesthetics point of view, he is passionate and dedicated to providing a superior service of bespoke treatments to optimise full face rejuvenation using the best quality products to international standards.
In addition to being an exceptional injector, Dr Raj also works as an Aesthetic trainer with a view to improving standards within the industry and performing masterclasses.
Dr Raj is known for his keen aesthetic eye which in combination with his anatomical knowledge and diligent approach he uses to deliver beautiful yet natural results.
Fiona Rizzi
Nurse Practitioner and Nutritionist
Nurse Fiona is a Nurse practitioner, naturopathic nutritionist & functional medicine practitioner who has an integrative approach when supporting her clients. She has a deep passion for educating & empowering clients to reach greater levels of health & happiness.
Nurse Fiona has a specialised interest in a holistic approach to health. She spends time getting to know her patients, digging deeper into the root causes of their symptoms or complaints. She works with the latest functional testing to give clients bespoke & personalised support.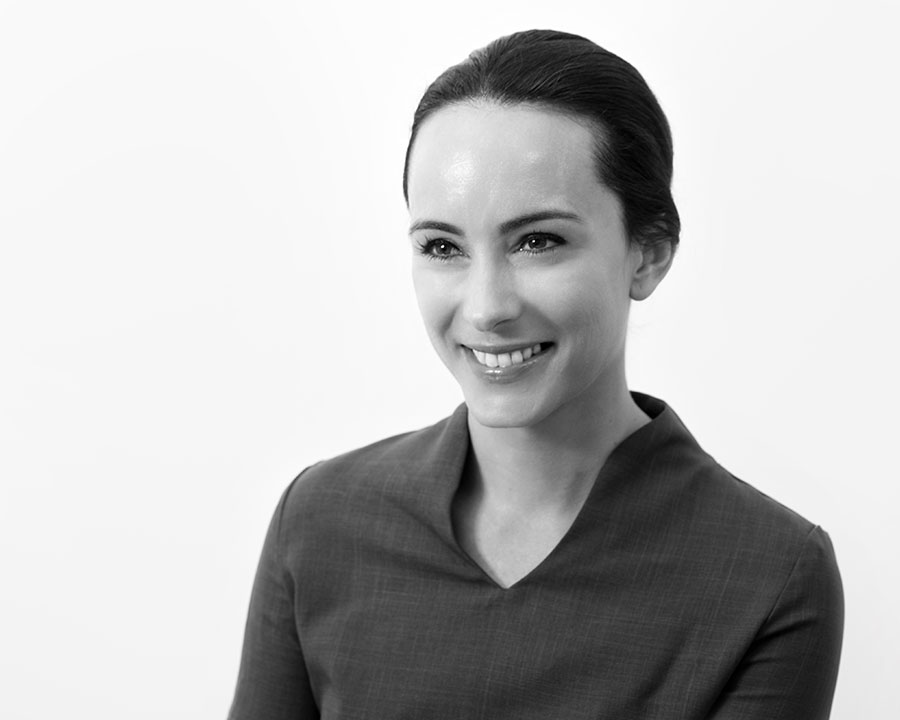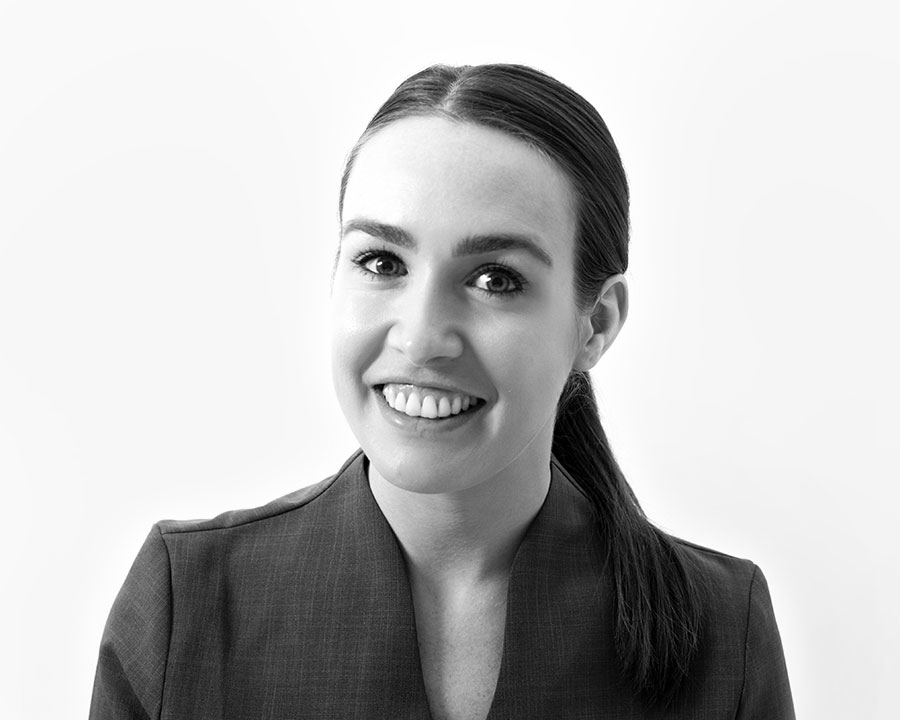 Leanne Booker
Lead Aesthetic Practitioner
Leanne has been an Aesthetic practitioner treating patients in London for over 15 years. During this time she has acquired invaluable knowledge and experience in advanced non-surgical procedures from the best in the industry.
Leanne's consultations and treatments are both relaxed and engaging. Her attention to detail and ability to put her patient's needs at the forefront of everything she does ensures they have the best possible outcome. Leanne is highly motivated and is currently studying to become a Nutritionist so she is able to provide help to her patients with a 360 degree approach.
Her belief is that your skin needs to be fed internally and externally with good skin ingredients for optimum health. Leanne shares our ethos that the combination of science and beauty with natural and subtle beautification are the perfect combination. Her loyal client following is a testament to her incredible ability as our Lead Practitioner at Nuriss Clinic.
Amelia Hudson
Lead Clinical Trainer
Connection focused in all aspects, Amelia facilitates in providing a fully holistic experience in linking the mind, body and soul in all her treatments and interactions with her patients.
With over 10 years experience, complemented with her unique and diverse background, she delivers a unique journey that goes far beyond the depths of your skin and reconnects you. Her compassionate approach provides a truly integrated and synergistic approach at its best.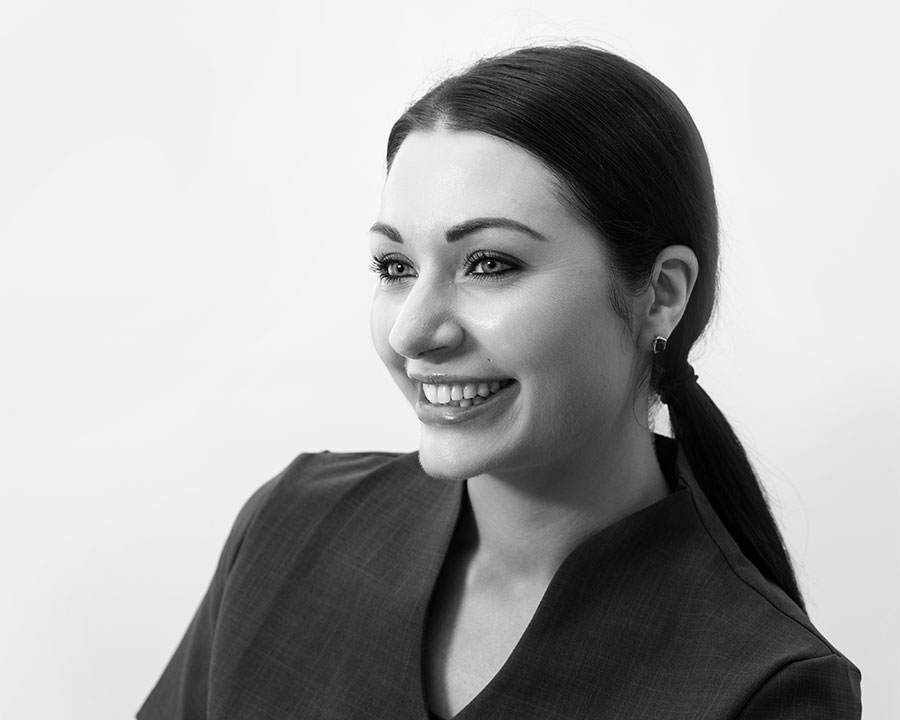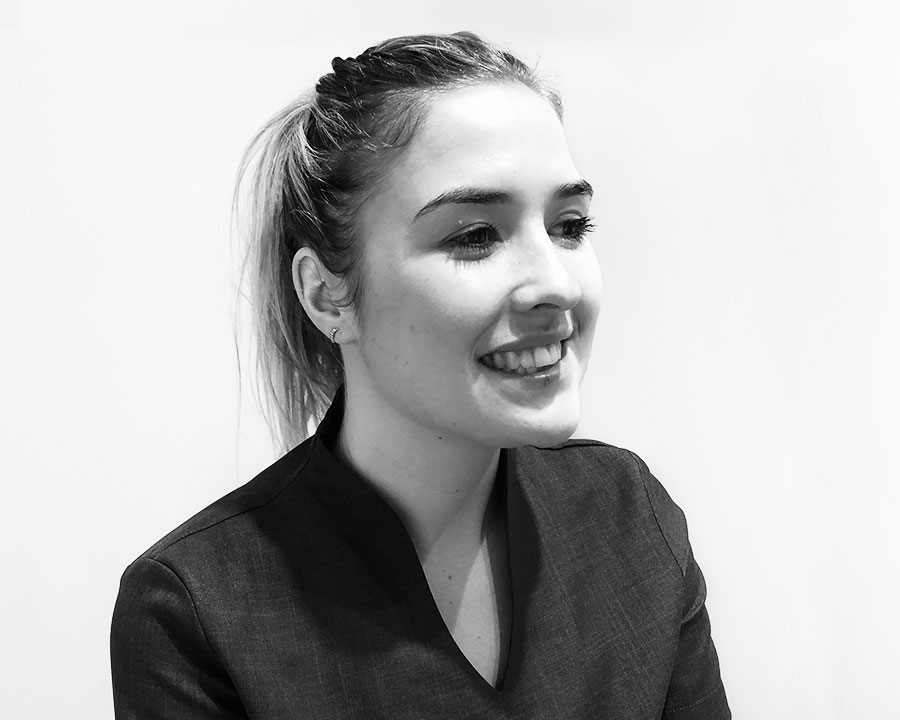 Verity Pearce
Clinic Nurse
After gaining her masters of science in adult nursing, Verity spent her first year in Dermatology before turning her skills and dedication towards aesthetics. Verity is an excellent communicator who continuously develops her skills to ensure the highest quality of treatment and care.
START YOUR JOURNEY TODAY
It's time to realise the best version of yourself. Whatever it is you would like to achieve, let Nuriss help you get there, as we can make 'your perfect' possible. Book a consultation with one of our experts today.