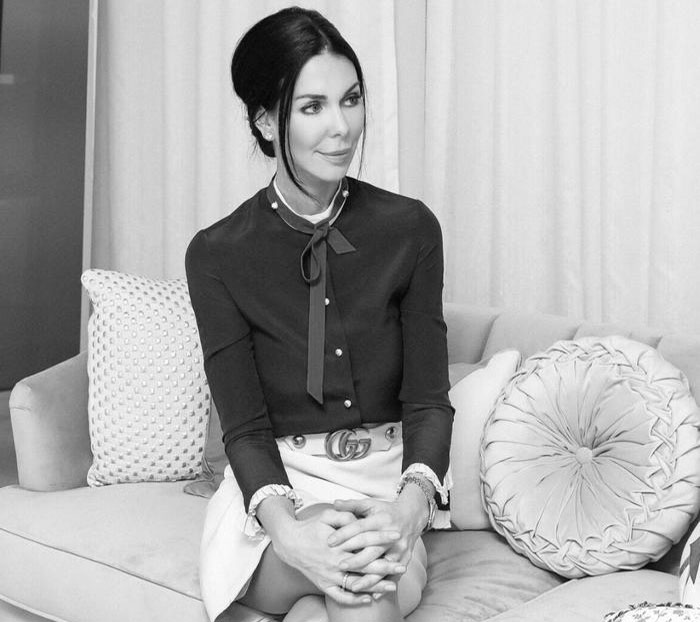 Dr. Anita STURNHAM
Dr. Anita has devoted the past 20 years of her life to the world of medicine across a multitude of disciplines.
Dr. Anita graduated from Bristol Medical School in 2003, with a Batchelor of Science MBChB, before going on to complete an additional degree in Anatomy and Physiology. Dr. Anita is a GMC registered GP, who has made Dermatology a key specialist interest, with extensive postgraduate training in Dermatology, achieving a distinction in Clinical Dermatology from St. Barts Medical school, London.
She sees medicine as an art and a science and uses her aesthetic eye to produce natural results. Dr Anita Sturnham lives near London and travels extensively to ensure her skills and knowledge remain at the forefront of the industry.
She has featured on television as a guest doctor and speaks widely at industry conferences and is frequently quoted by the press as an expert in her field.
She is an inspirational leader who engenders great loyalty from her handpicked team, all of whom adhere to and celebrate the Nuriss Clinic philosophy.
She also worked as a medical and new product advisor for big brands such as Unilever and Procter and Gamble, which led to the launch of her first product line Nuriss Skincare in 2014, consisting of 32 products. She saw a gap in the market for a cleaner, more succinct line, which led to the launch of www.thedecree.com in 2019.
Dr Anita's philosophy is to have a thorough approach to skin and wellbeing – offering an expert-led, holistic service for healthy skin and an improvement in wellness and longevevity.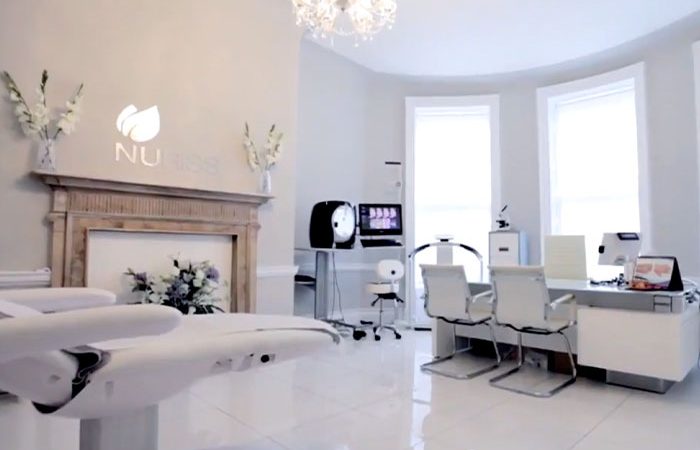 Wimpole Street Team
Our experts in skin health work with you to help you achieve your perfect skin, through a range of treatments in preventative medicine, medical-grade procedures as well as internal health.
"Person-centred care that was extremely professional, not pushy and took steps to ensure I was perfectly clear and comfortable with the treatment. Dr. Anita took time not just to explain treatments, but also the underlying biology which helped me reach informed treatment decisions."
START YOUR JOURNEY TODAY
It's time to realise the best version of yourself. Whatever it is you would like to achieve, let Nuriss help you get there, as we can make 'your perfect' possible. Book a consultation with one of our experts today.