Beautiful skin is your most important asset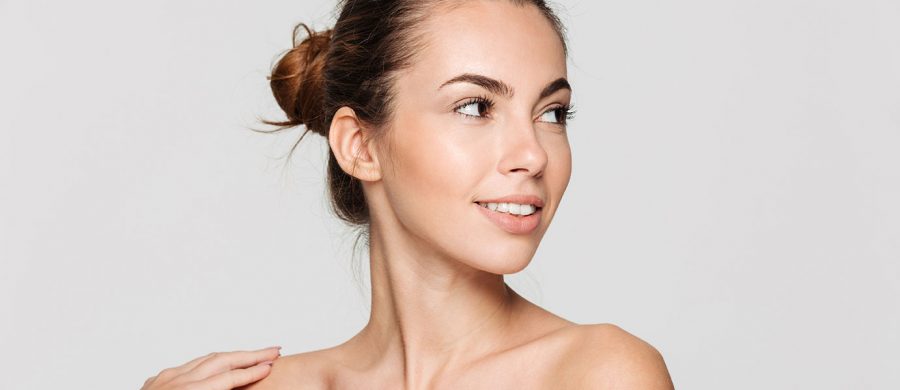 Dr. Anita and the Nuriss team are famous for creating beautiful, unblemished, youthful, radiant skin. And when you have your best, clear, smooth skin you naturally look younger, and require less intervention.
Step one – consultation
Your Nuriss journey starts with an expert in-depth consultation, skin health scan and internal skin health tests (optional). For those new to Nuriss, or needing a period of skin stabilisation, we initiate an optimised home skincare regime, where we can rebalance and prepare your skin with our 'prep' facials, before moving to our advanced medical-grade facial programme.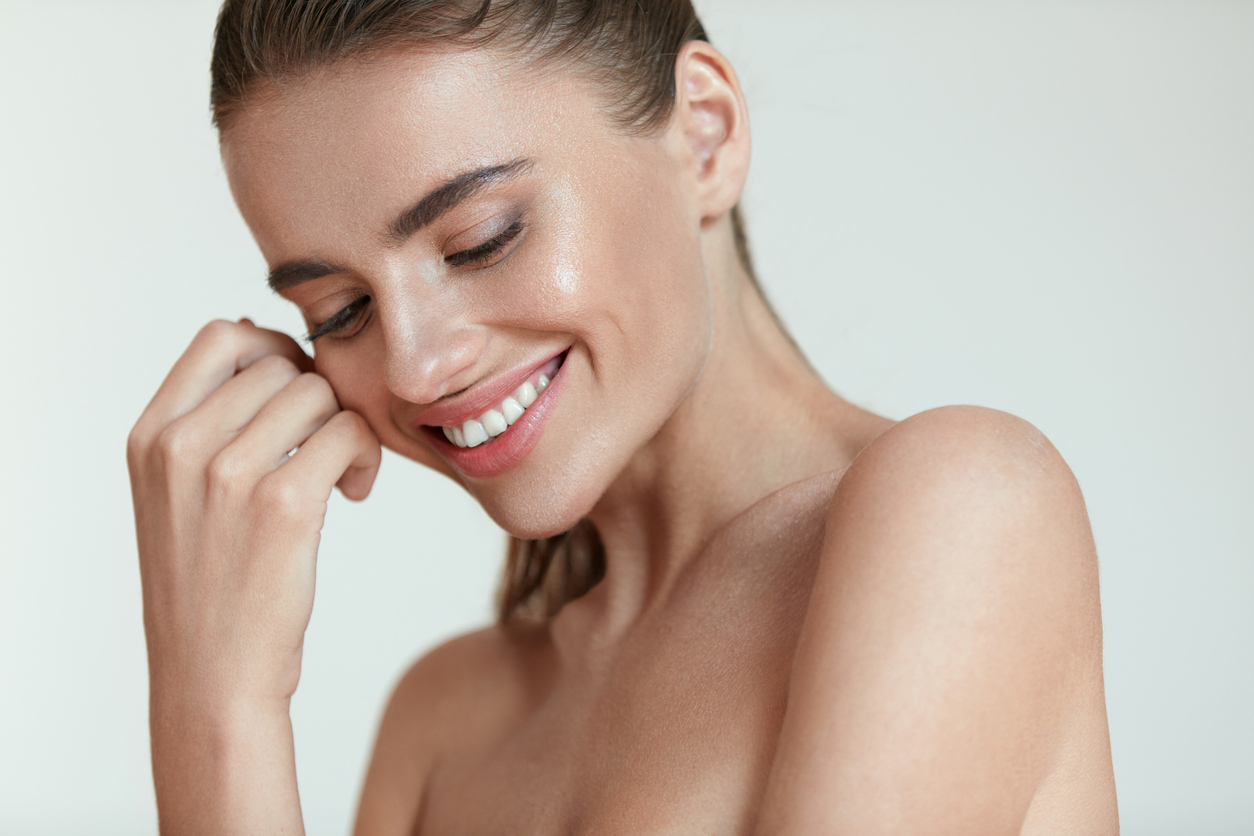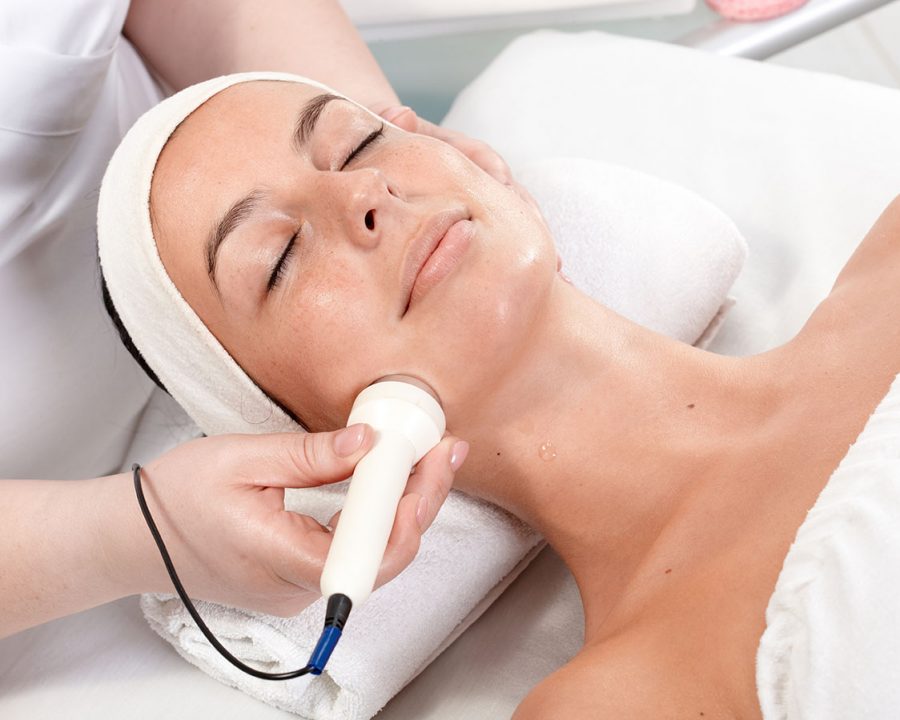 Step two – treatments
Following your consultation, you will be provided with a personalised plan, which outlines the type of treatment you have been recommended by your practitioner alongside details such as timings, number of treatments and before and after instructions. In order to prepare your skin for some of our stronger treatments, for example our Laser Protocols, we may recommend a 6-week period of 'skin preparation, where we use medical grade skincare to best prepare your skin for the treatment, during which time alternative clinic treatments can be prescribed to optimise your skin condition. During your treatments, your progress will be closely monitored and overseen by our medical director. We will reassess your skin condition at regular intervals.
Step three – ongoing care
We're here to help you get the best from your future treatments. This is very much an ongoing relationship, with key touch points where we check in together to plan the next steps for your skin. We may also recommend boosting your treatment with skin supplements, propose consistent skincare with our Decree skincare line and other professional Nuriss advice.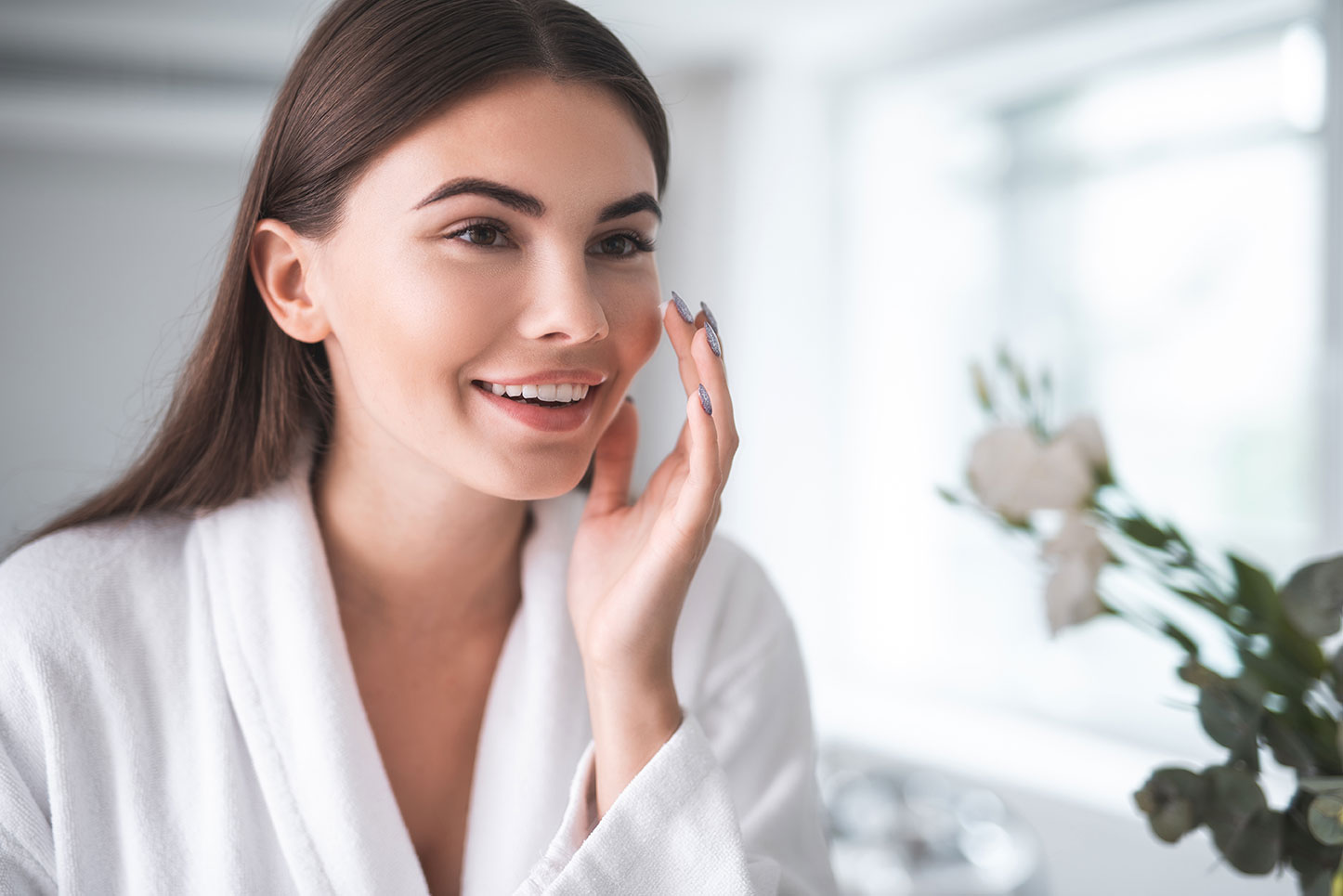 "90 percent of the skin issues I see are self-inflicted, with the common culprits being people using the wrong skincare and makeup for their skin".
Dr. Anita (founder)
START YOUR JOURNEY TODAY
It's time to realise the best version of yourself. Whatever it is you would like to achieve, let Nuriss help you get there, as we can make 'your perfect' possible. Book a consultation with one of our experts today.