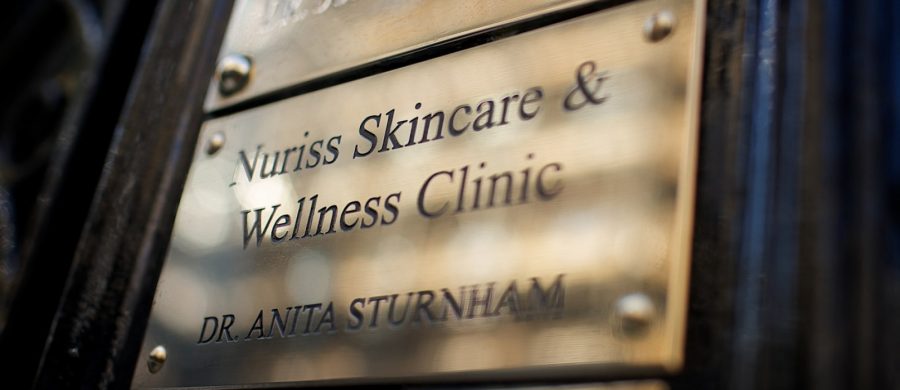 Nuriss Experts
Our experts in skin health work with you to help you achieve your perfect skin, through a range of treatments in preventative medicine, medical-grade procedures as well as internal health.
dr. Anita Sturnham
Dr. Anita has devoted the past 20 years of her life to the world of medicine across a multitude of disciplines.
Dr. Anita graduated from Bristol Medical School in 2003, with a Batchelor of Science MBChB, before going on to complete an additional degree in Anatomy and Physiology. Dr. Anita is a GMC registered GP, who has made Dermatology a key specialist interest, with extensive postgraduate training in Dermatology, achieving a distinction in Clinical Dermatology from St. Barts Medical school, London.
She sees medicine as an art and a science and uses her aesthetic eye to produce natural results. Dr Anita Sturnham lives near London and travels extensively to ensure her skills and knowledge remain at the forefront of the industry.
She has featured on television as a guest doctor and speaks widely at industry conferences and is frequently quoted by the press as an expert in her field.
She is an inspirational leader who engenders great loyalty from her handpicked team, all of whom adhere to and celebrate the Nuriss Clinic philosophy.
She also worked as a medical and new product advisor for big brands such as Unilever and Procter and Gamble, which led to the launch of her first product line Nuriss Skincare in 2014, consisting of 32 products. She saw a gap in the market for a cleaner, more succinct line, which led to the launch of www.thedecree.com in 2019.
Dr Anita's philosophy is to have a thorough approach to skin and wellbeing – offering an expert-led, holistic service for healthy skin and an improvement in wellness and longevevity.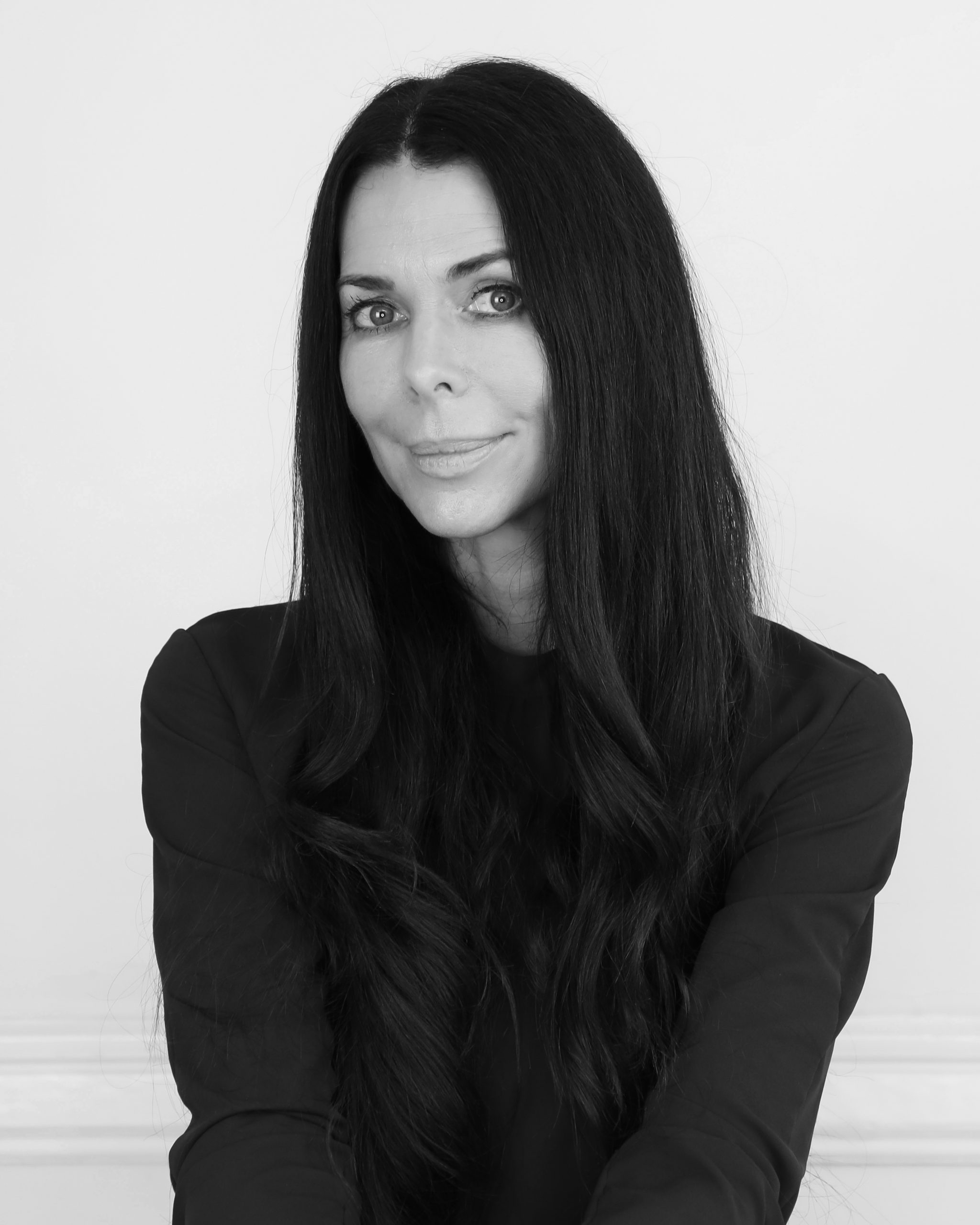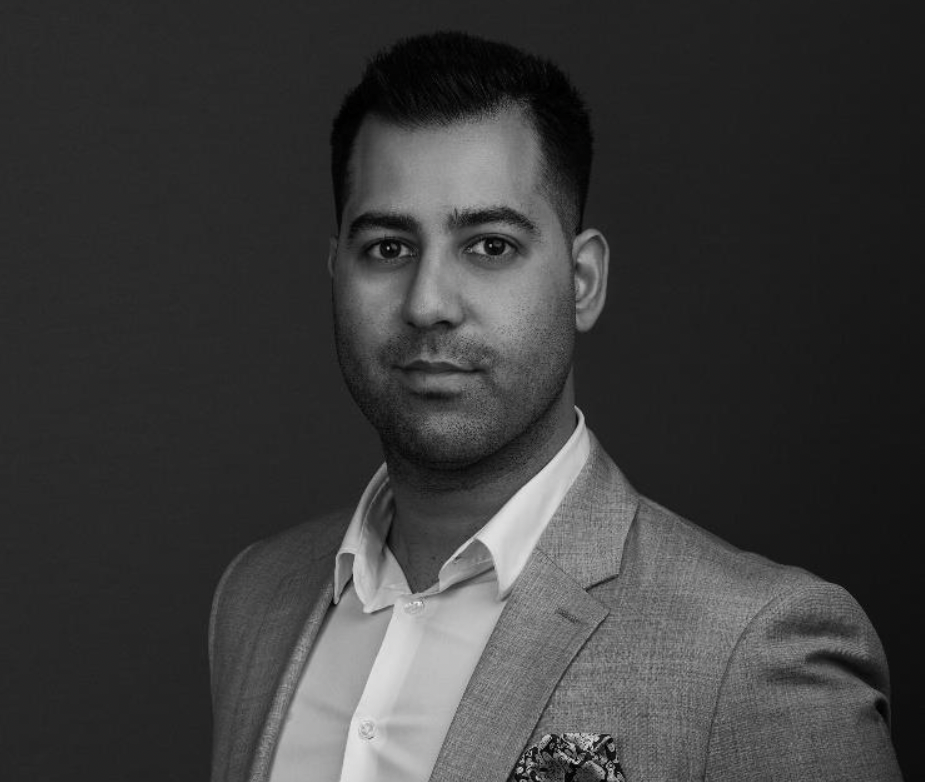 DR. RAJ DHILLON
Lead Aesthetic Injector 
Dr Raj works both within the NHS and Private sector within numerous fields, including GP, Aesthetics, Exercise and Lifestyle medicine. 

From an Aesthetics point of view, he is passionate and dedicated to providing a superior service of bespoke treatments to optimise full face rejuvenation using the best quality products to international standards.
In addition to being an exceptional injector, Dr Raj also works as an Aesthetic trainer with a view to improving standards within the industry and performing masterclasses.
Dr Raj is known for his keen aesthetic eye which in combination with his anatomical knowledge and diligent approach he uses to deliver beautiful yet natural results.
DR. PRIYA PATEL
Aesthetic Injector
Dr Priya Patel qualified from the University of Sheffield as a Dental Surgeon in 2007. She began her Aesthetics Career in 2010. She also works as an aesthetic trainer for a teaching academy.
In 2016 Priya pursued her career in Dentistry and Aesthetics in exotic Singapore.
"I love what I do – working as a Dentist and an Aesthetic Doctor. I feel it is important to build a great relationship with your patients as communication is paramount in addressing patient concerns and in delivering outstanding natural yet noticeable results. It is very gratifying to enhance a patient's aesthetics whilst restoring their confidence and smile. It is truly amazing to see the impact such treatments can have on a patient's life and how you play an important role as a practitioner in this transformation."
Priya loves her career in Aesthetics, her week is typically split into teaching aesthetics as well as running private clinics. She has over 10 years of experience in these procedures and is known for her excellent skills and techniques with the ability to deliver incredible yet natural results.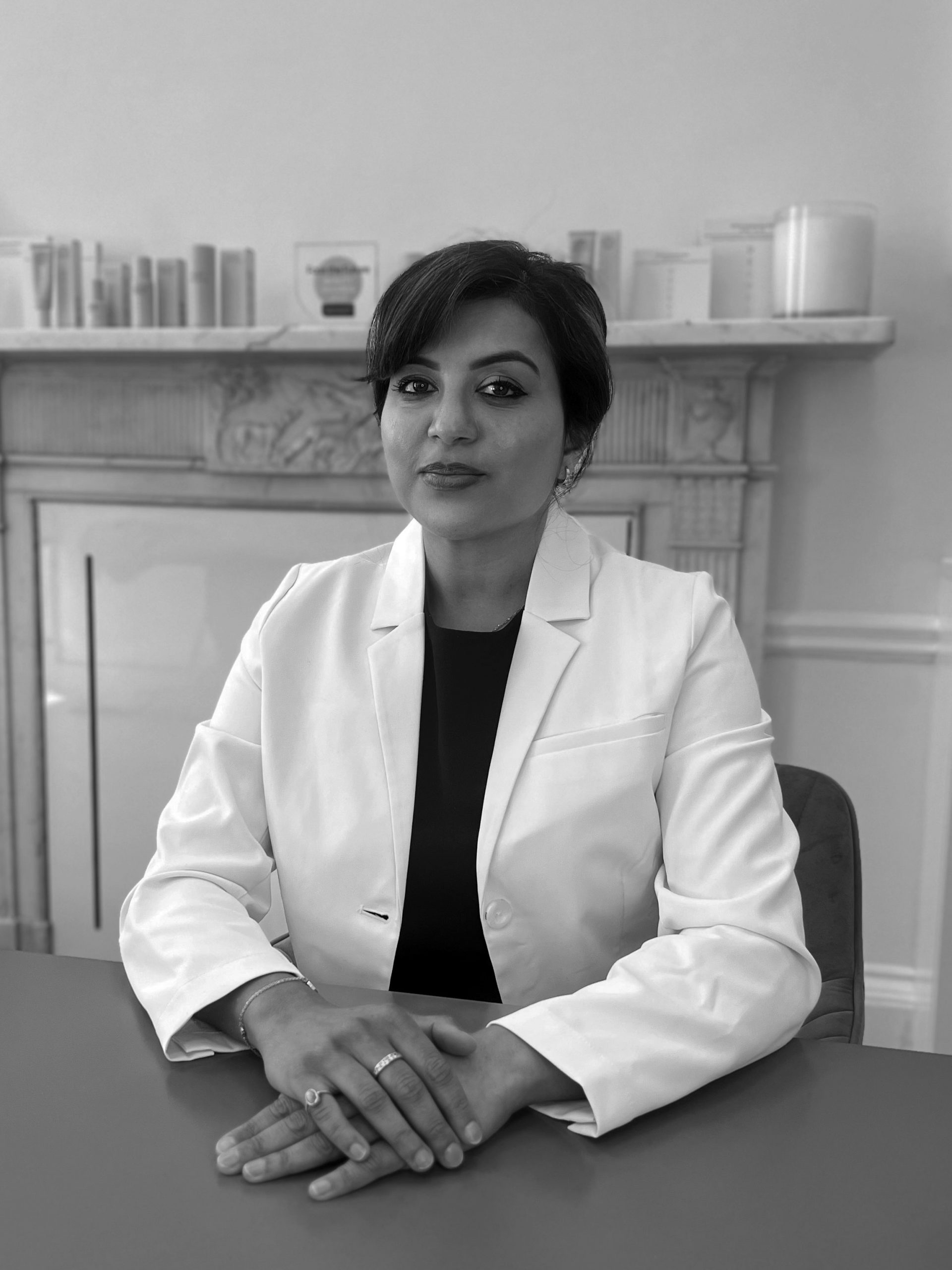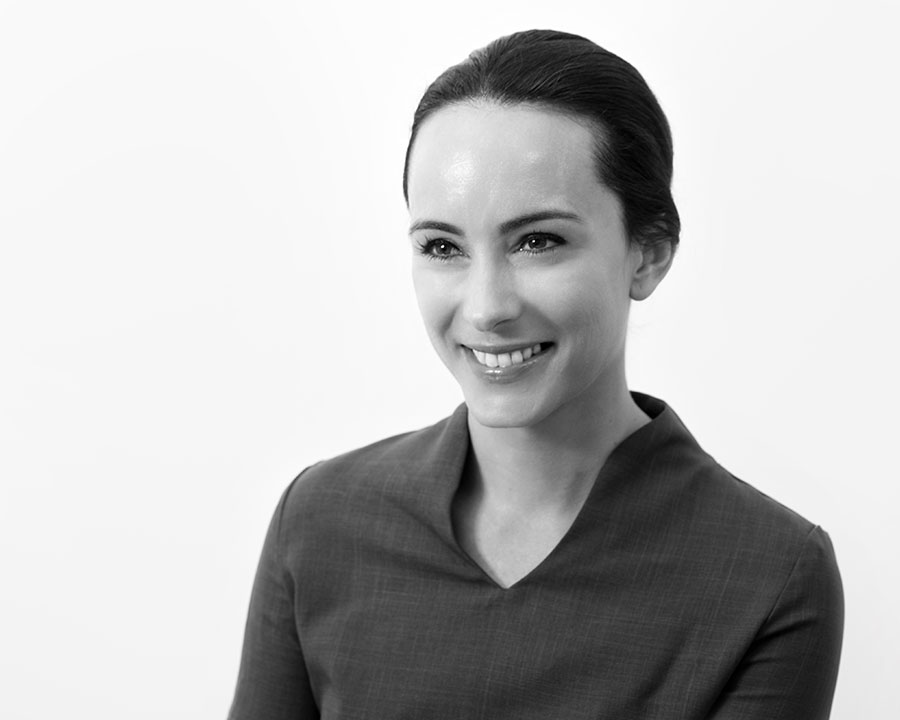 FIONA RIZZI
Nurse Practitioner and Nutritionist
Nurse Fiona is a Nurse practitioner, naturopathic nutritionist & functional medicine practitioner who has an integrative approach when supporting her clients. She has a deep passion for educating & empowering clients to reach greater levels of health & happiness.
Nurse Fiona has a specialised interest in a holistic approach to health. She spends time getting to know her patients, digging deeper into the root causes of their symptoms or complaints. She works with the latest functional testing to give clients bespoke & personalised support.
LEANNE BOOKER
Lead Aesthetic Practitioner
Leanne has been an Aesthetic practitioner treating patients in London for over 15 years. During this time she has acquired invaluable knowledge and experience in advanced non-surgical procedures from the best in the industry.
Leanne's consultations and treatments are both relaxed and engaging. Her attention to detail and ability to put her patient's needs at the forefront of everything she does ensures they have the best possible outcome. Leanne is highly motivated and is currently studying to become a Nutritionist so she is able to provide help to her patients with a 360 degree approach.
Her belief is that your skin needs to be fed internally and externally with good skin ingredients for optimum health. Leanne shares our ethos that the combination of science and beauty with natural and subtle beautification are the perfect combination. Her loyal client following is a testament to her incredible ability as our Lead Practitioner at Nuriss Clinic.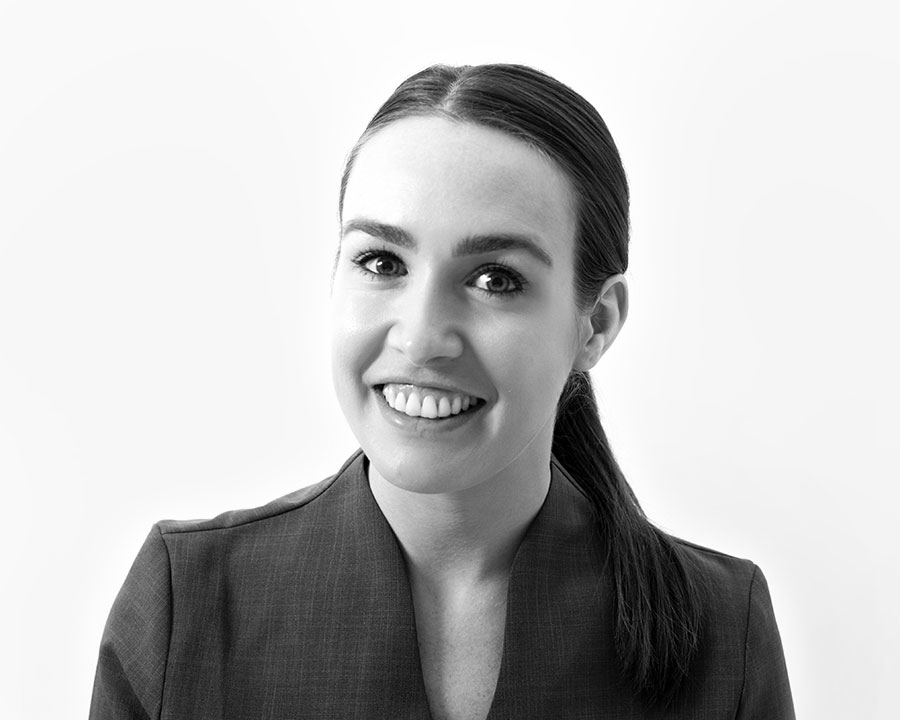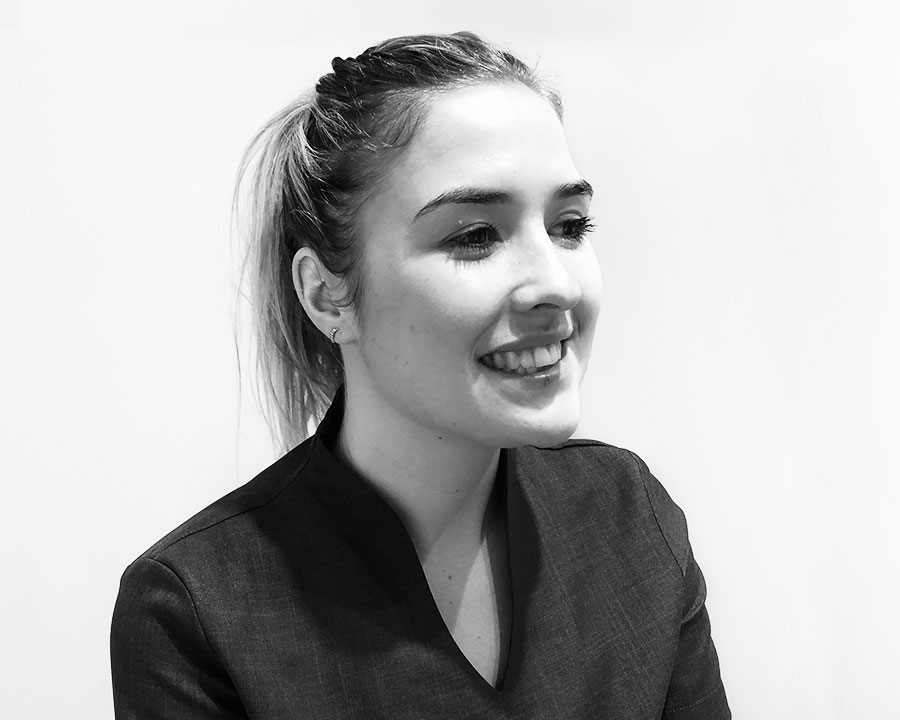 Verity Pearce
Clinic Nurse
After gaining her masters of science in adult nursing, Verity spent her first year in Dermatology before turning her skills and dedication towards aesthetics. Verity is an excellent communicator who continuously develops her skills to ensure the highest quality of treatment and care.
START YOUR JOURNEY TODAY
It's time to realise the best version of yourself. Whatever it is you would like to achieve, let Nuriss help you get there, as we can make 'your perfect' possible. Book a consultation with one of our experts today.