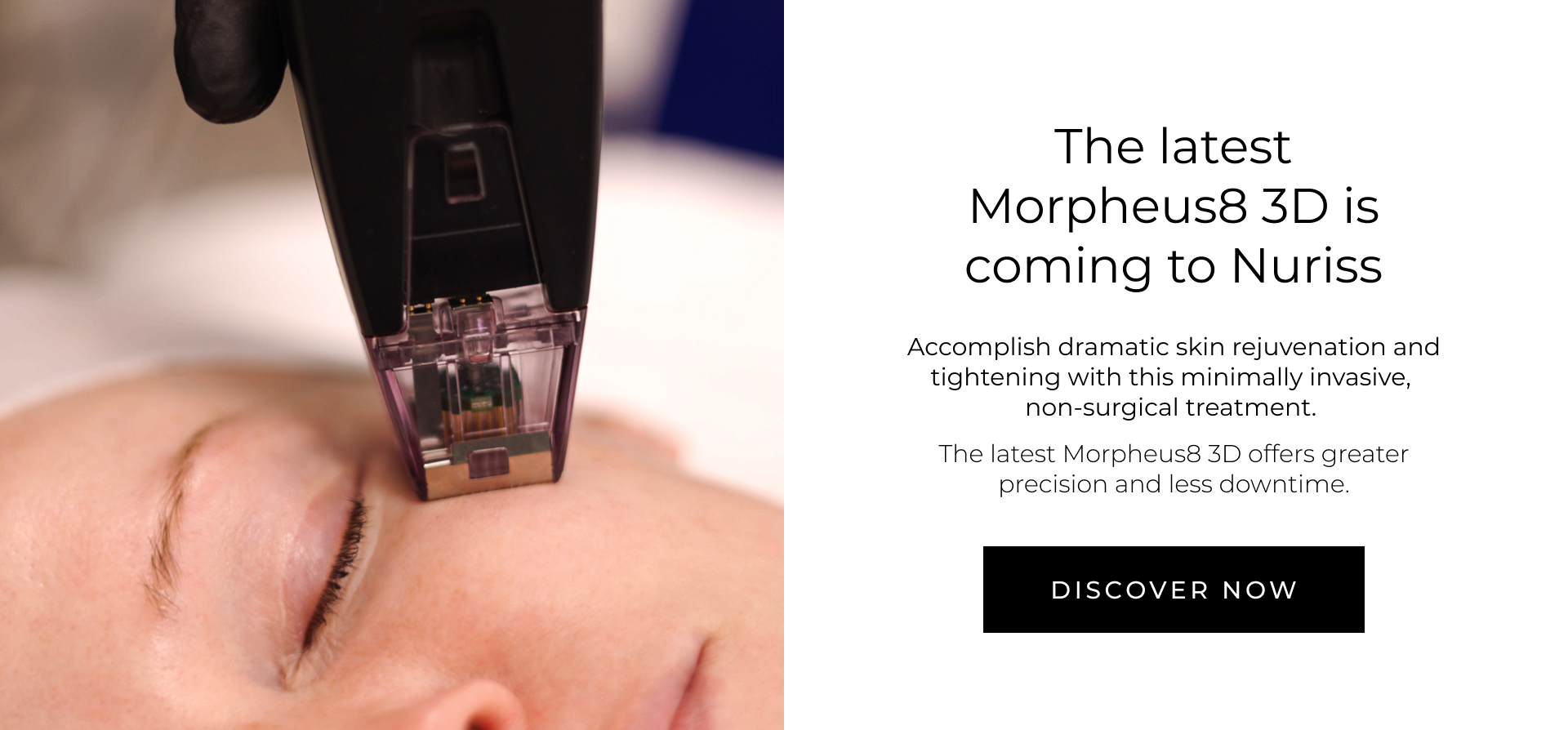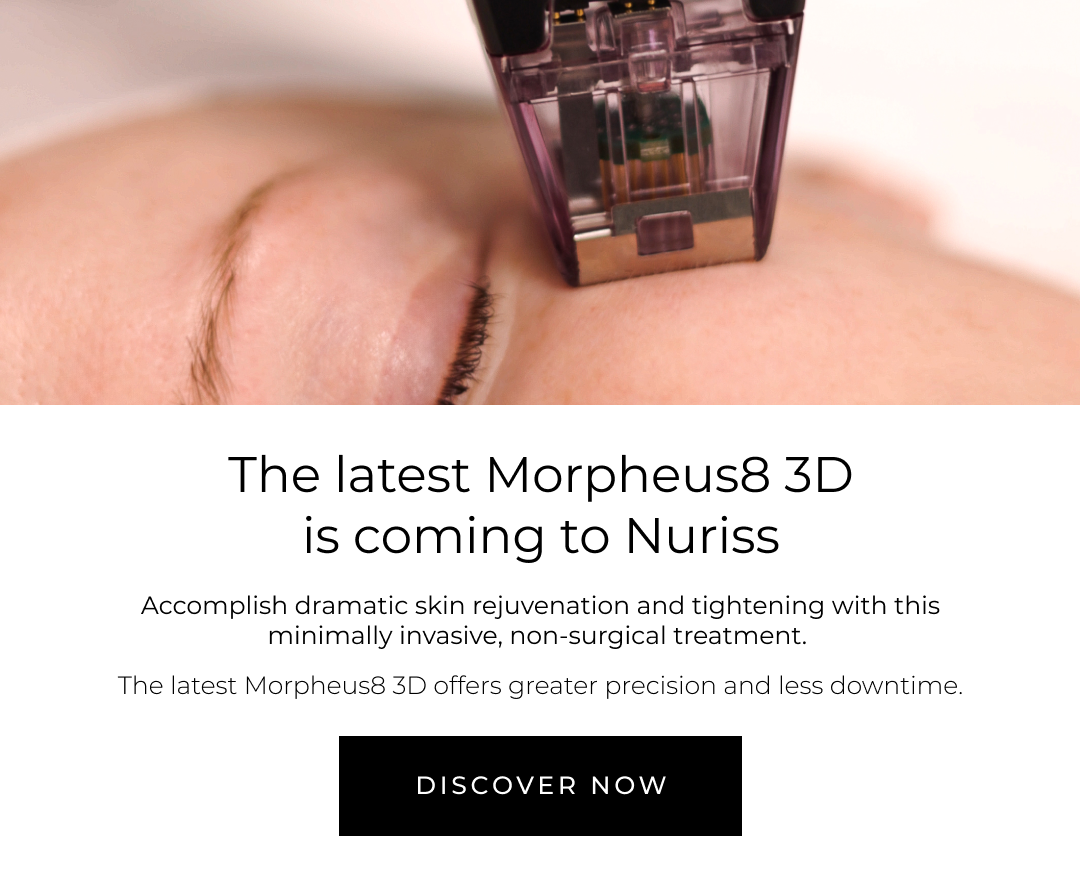 Leading Doctor-led Skin And
Wellbeing Clinic In London
At Nuriss, you can realise the best version of yourself. Dr Anita and her team of experts in medicine, dermatology and nutrition are dedicated to helping you look and feel the best you possibly can. We take the time to really get to know you and your desired outcome, so that we can create an integrated plan, built around you.
All of our treatments have been designed to support your internal health at the same time as looking after your skin externally, for optimum results. You let us know how you want to look and feel, then we will help you to get there. Our goal is to help you to acheive 'your perfect'. We all have ideals that we want to work towards. We will work with you to achieve these.
YOUR PERFECT, OUR JOURNEY
Your Nuriss journey starts with an expert, in-depth consultation, where we will take the time to understand you and your goals. With a series of tests and thorough analysis, we will then be able to build a bespoke plan especially for you.
Every plan is dependent on the person and what they want to achieve – but our attention to detail, dedication and aftercare remains constant. You can rely on Dr Anita and her team to work with you, doing everything they can to make 'your perfect' possible.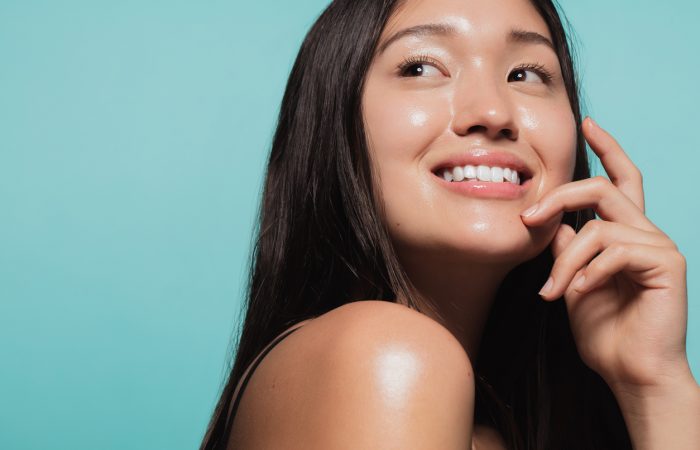 Your Consultation
Your Nuriss journey will always start with a consultation. This is the time to really communicate your needs and for us to thoroughly examine you and your lifestyle. From this we can put together a bespoke treatment plan, to help you get the very best results.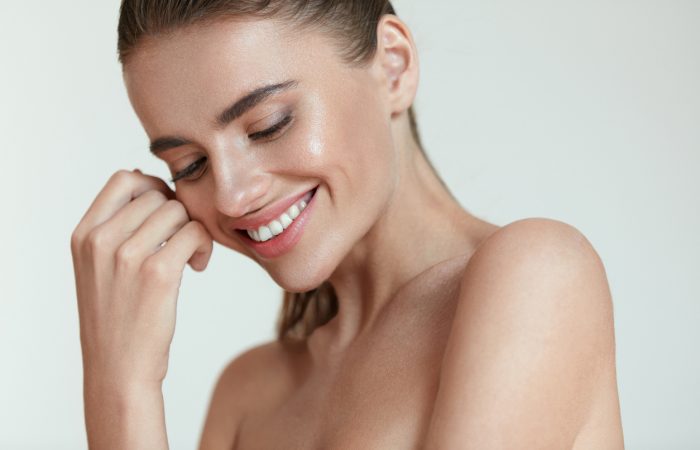 Your Skincare Journey
Dr. Anita's skin pathway adopts a holistic approach, to help you achieve skin that's naturally beautiful, refreshed and radiant.
With clinical grade treatments, cosmeceutical skincare and aesthetic procedures, all supported by optimised internal wellbeing, your skin can look its very best.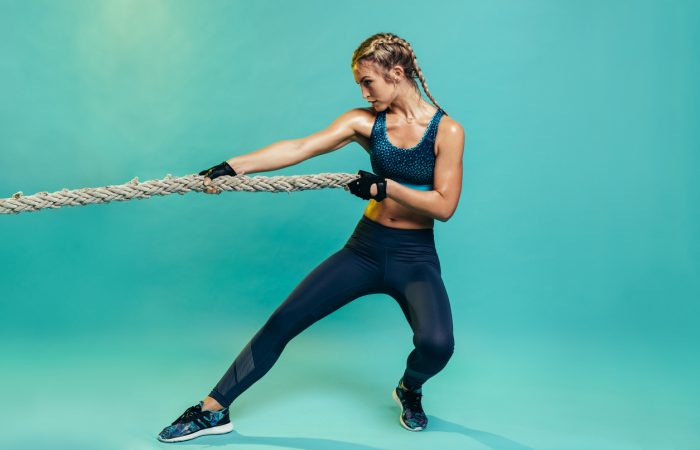 Your Wellbeing Journey
Dr. Anita believes you can only look your best if you feel your best – which is why she supports an integrated approach.
Her tailored wellbeing pathways offer: hormone balancing, dietician support, supplements, IV nutrition and supplement programmes, helping you take control of how you look and feel.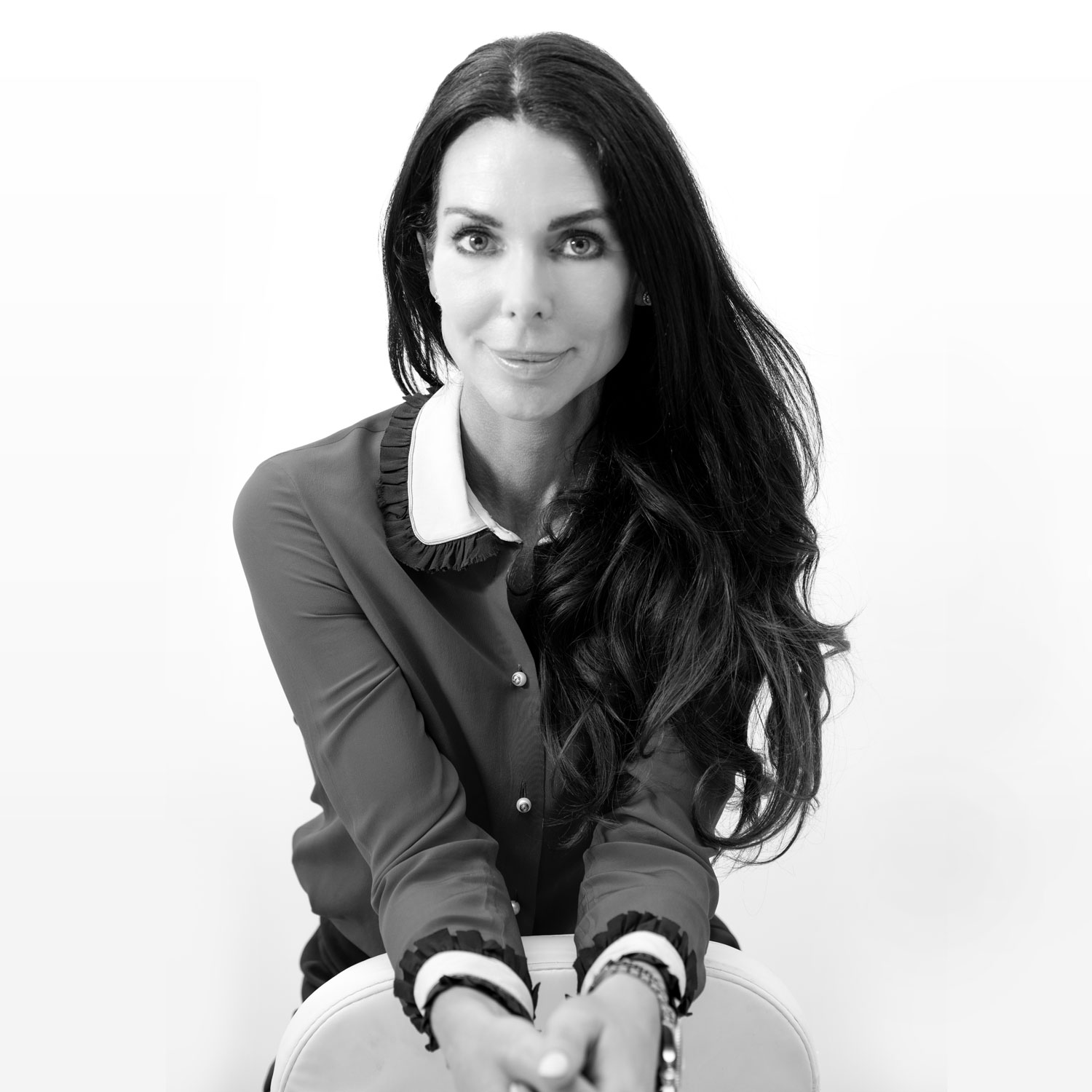 Dr Anita
Nuriss is led by Clinical Director Dr Anita Sturnham. With over 20 years of medical experience, Dr Anita is known for her meticulous attention to detail and her empathetic approach. Her specialist interests lie in natural rejuvenation techniques combined with a holistic approach to skin health.
"I love the immediate benefits of injectables but beyond this, I am passionate about ensuring that the quality of the skin is optimised, remodelling is boosted at a cellular level and that the skin is functioning in a healthy way."
START THE JOURNEY TO ACHIEVE 'YOUR PERFECT'
WIMPOLE STREET CLINIC
We stand out from the crowd by having medical experts and skincare specialists working together at our Wimpole Street clinic. We can help you achieve 'your perfect' with a bespoke treatment plan, which specialises in skin health and preventative medicine. Our team of experts provide medical-grade procedures including laser, radiofrequency and ultrasound for the face and body.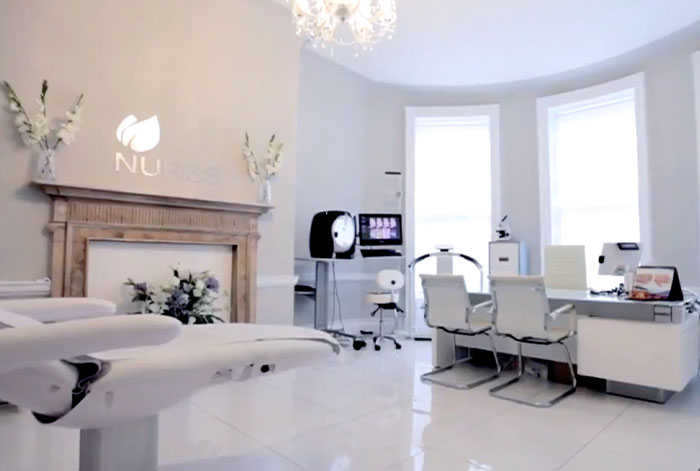 START YOUR JOURNEY TODAY
It's time to realise the best version of yourself. Whatever it is you would like to achieve, let Nuriss help you get there, as we can make 'your perfect' possible. Book a consultation with one of our experts today.