With this year's Christmas parties in full swing, there will be festive treats in abundance and merry drinks a-flowing. But, how's your skin looking? Besides the harsh winter weather that your skin has to contend with this time of year, there are also Christmas and New Year parties and events, which come with their share of skin-drying, pimple-inducing fun. Perhaps it's time to introduce our ultimate evening skincare routine, as advised by the experts at Nuriss. It will have your skin revitalized, glowing and ready for the next party!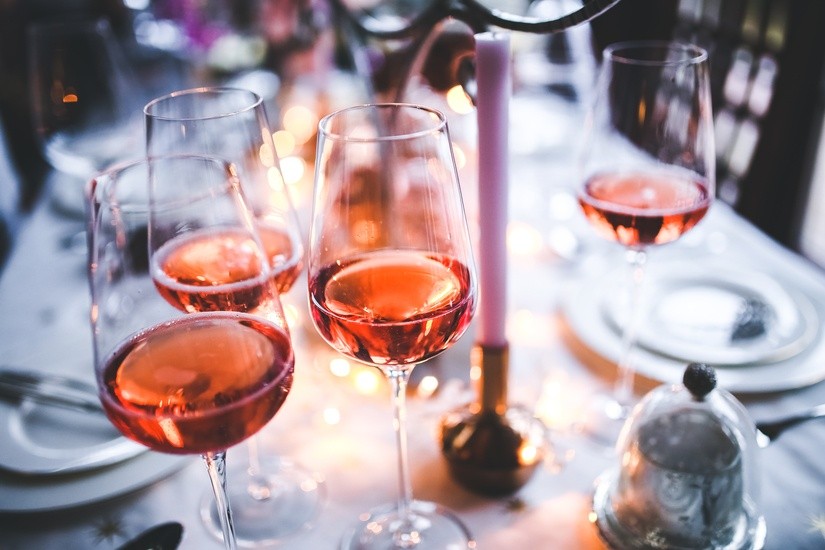 Take Note Of Your Skin's Needs
Before you start our ultimate evening skincare routine, you need to be aware of your own skin's needs. Do you suffer from acne? Is your skin ultra dry in the winter? Do you have hyperpigmentation or rosacea? How does your skin react to fragrance and the environment? When you figure out your skin type and what sort of products you need during the winter months, then you can apply this skincare guide to your evenings.
Night time is the best time to use rich hydrating products on the skin, especially in the winter, because the moisture can soak right into the deep layers of skin while you sleep. That's why morning skincare products and routines are different than evening ones!
1. Remove Your Makeup
If you wear makeup during the day, it's important to gently remove it all before going to bed. Make sure you use a gently alcohol-free eye makeup remover and face makeup remover. If you have sensitive skin, always use a product that is designed for sensitive skin and is fragrance free. If you are finding that removing your makeup is causing dryness, redness, irritation or stinging, then you need to find an alternative brand, stat!
First, place a couple of drops of your eye makeup remover onto a cotton pad and gently wipe over and around the eye until the mascara and any other eye makeup you are wearing comes off. Do the same with your regular makeup remover on the rest of your face.
2. Cleanse
The next step, or first step if you aren't wearing makeup, is cleansing, which so many people don't do correctly. Cleanser needs to be massaged into the skin, which will relax it and open the pores so that it can clean deep within the layers. If you're spending a lot of money on quality cleanser and just wiping it over your face and rinsing it off, then you might as well just squeeze it down the sink! If you can, cleanse your face towards the end of a shower when you're warm so that the pores are open. When you wash your face, massage the cleanser gently into your skin with your fingertips for at least a few minutes and up to 10 minutes. Nuriss's Rose Hip Seed Nourishing Cleanser boosts cellular rejuvenation and increases skin hydration, which is perfect during the drying winter months.
3. Apply A Mask And Exfoliate (Once A Week)
It is important to exfoliate once or twice a week, especially when your face is being covered with festive winter makeup every weekend. However, if you have sensitive skin, you need to be careful not to use a harsh mask or exfoliator, which can leave your skin raw, irritated, and open to the harsh elements. Good exfoliators and masks, such as Nuriss's Blemish Control Therapeutic Zinc and Sufur Mask or Micro-Dermabrasion Rejuvenation Cream, remove dead skin cells and make room for healthy fresh cells to surface. Choose an evening once a week – perhaps a Sunday – to apply a mask or use exfoliator.
4. Tone
Following your cleanser each evening, you need to close your pores back up with a splash of toner. Nuriss's CO-Q-10 Rebalancing Toner is suitable all-year-round for all skin types, morning and night! It uses unique nanoparticle technology to deliver invigorating CoQ10 enzymes deep into the skin cells, providing a natural PH balance. There are also powerful antioxidants combined with aloe leaf, chamomile, sage, papaya, cucumber and orange extracts, which leave the skin feeling, soft, fresh, nourished and protected.
5. Apply Serum
Serum is extremely beneficial for people with sensitive skin and during the winter when our faces are exposed to harsh weather. It repairs, protects and hydrates skin, and can be used on its own or followed by moisturisers. Nuriss's Vitamin C, B, E & Ferulic Infusion Serum is extremely restorative, full of advanced antioxidants and skin-boosting vitamins.
6. Moisturise
People often ignore serums and go straight for moisturiser, and then on top of that, load far too much on, creating a layer of grease that dust and fluff will stick to as you sleep. Only a thin layer of moisturiser is absorbed by the skin, so you only need to put a small amount on. When applying it, massage it into your face and neck gently with your fingertips until you feel as though most of it has been absorbed. Also, avoid the area of skin around your eyes, where you will be applying eye serum, because the skin around that area is too delicate for normal moisturiser. Nuriss's Vitamin Infusion Nourishing Night Cream is a great option for winter because it works overnight, nourishing and replenishing the skin and treating lines, wrinkles and dry, ageing skin.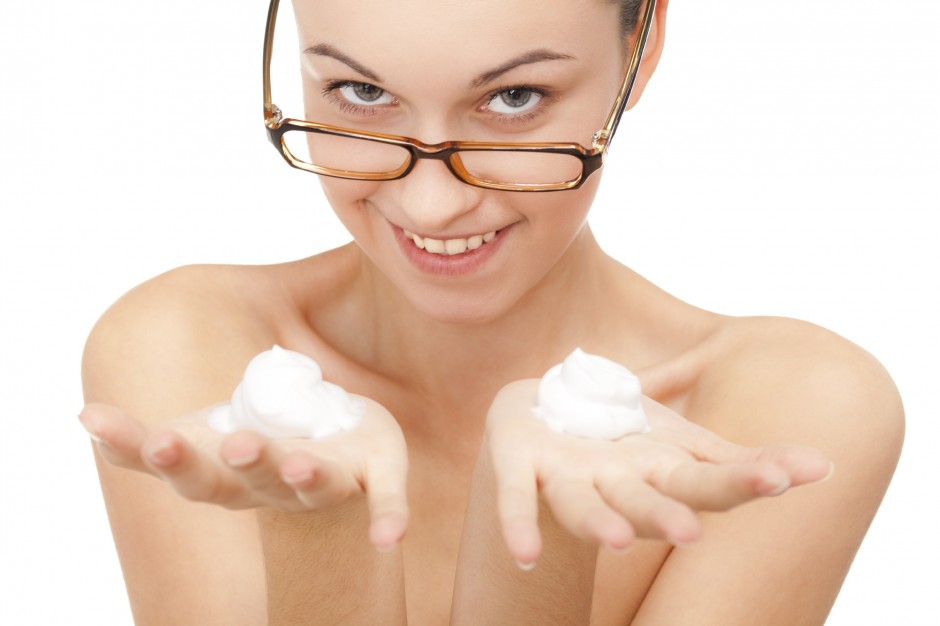 7. Apply Eye Cream
This is an important step that should never be skipped. Make sure you leave a circle of skin around your eyes free from toner, serum and moisturiser. That way, when you apply your eye cream or serum, you will get the most benefit from it because it will not be blocked, so the skin will be able to absorb it. Moisturiser is not designed for the extremely delicate skin around the eyes, so it's important to use something like Nuriss's Eye Perfection Contouring Cream, which nourishes and repairs the skin and smooths fine lines and wrinkles. To apply, dot the cream underneath and above the eye and then pat it in. Don't rub or massage; instead, let it absorb itself.
Make sure you follow your evening skincare routine with a morning skincare routine to achieve the healthiest, glowing winter skin you can this festive season. And keep your eye on the Nuriss blog, because we will be releasing our top beauty hacks with a number of easy, festive looks to keep you fresh and beautiful during the Christmas and New Year party season.