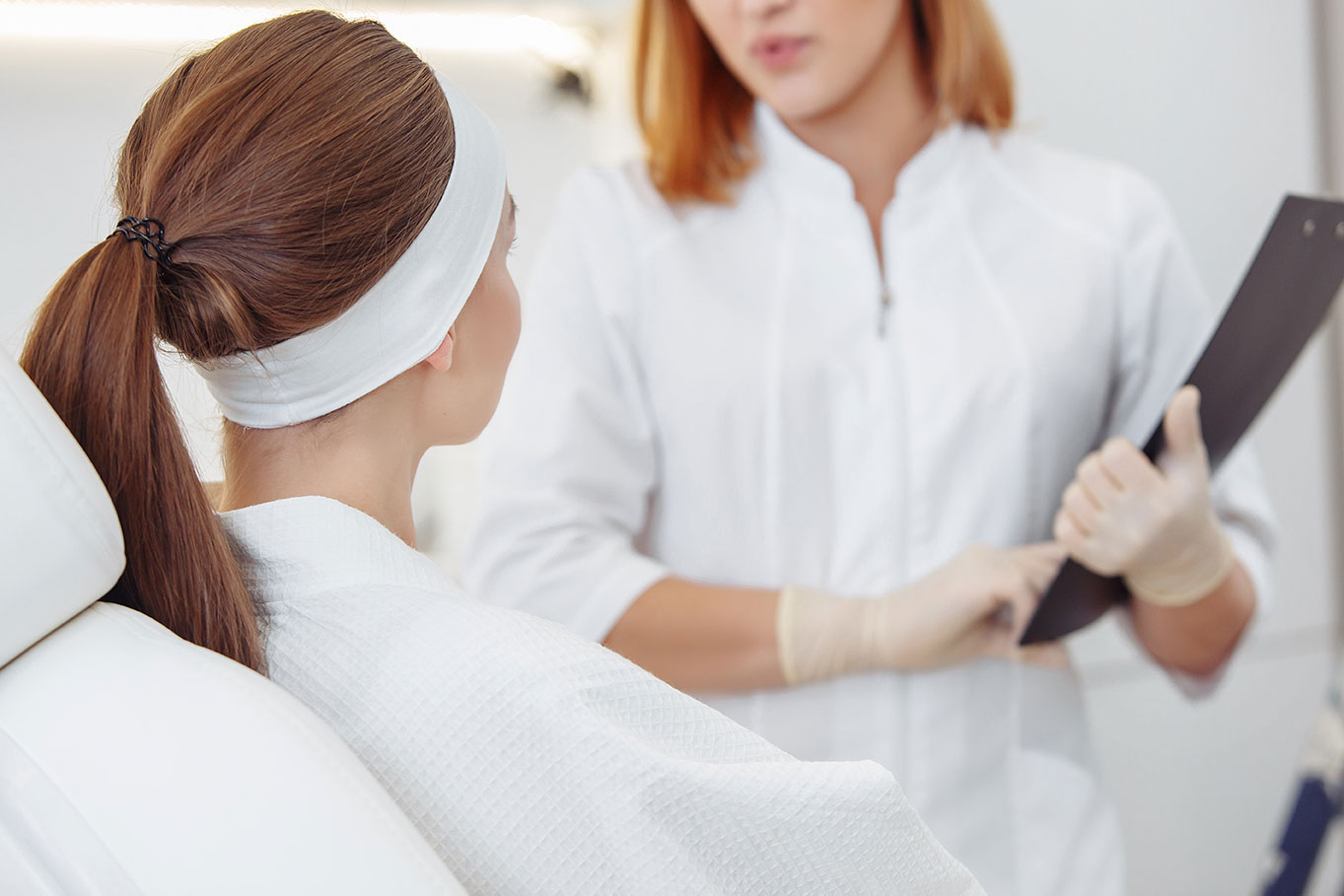 Sit back and relax whilst having a medical grade IV drip.
At Nuriss we have an integrated team of medical professionals who offer bespoke
IV nutrition
to help our clients achieve optimum health. All patients undergo a thorough medical assessment to check suitability and safety before starting their IV treatment, alongside having blood tests to check internal biochemistry and the option to screen for nutritional deficiencies.
Heading up our
IV service
is Medical Director, Dr. AJ Sturnham, alongside Nurse Practitioner/Nutritionist Fiona, who have adopted an integrative approach when helping clients. This approach to care is grounded in the definition of health as "a state of complete physical, mental and social well-being and not merely the absence of disease or infirmity" (World Health Organization).
The Nuriss IV drip
service delivers bespoke nutrients directly into the bloodstream so they can work on a cellular level to boost energy, increase metabolism and antioxidant status. To book in for an IV drip with one of our specialists, please email
enquiries@nuriss.co.uk
or call 0203 971 9031.